Welcome back to bye week in the NFL. The matchup is set for Super Bowl LVII after championship Sunday: The Chiefs and Patrick Mahomes finally exacted AFC revenge on the Bengals, and the Eagles punched a ticket back to the Super Bowl for the first time since 2017.
We are trying things a little differently at The MMQB this year with Albert Breer's Monday-morning column, publishing items as separate stories throughout the morning. Below are links to everything Albert wrote about this round, plus more from our staff.
"I think in today's NFL, you gotta be strong, but you gotta be someone who relates to everybody and is humble. And he's got a group of players that are humble, team-oriented and quietly very confident."
Eagles owner Jeffrey Lurie tells Albert Breer why Sirianni connects so well with his players, and how the franchise built a team with Jalen Hurts leading.
Albert Breer hears from the Chiefs GM on Mahomes's injury, and why Andy Reid saw no other option than to play the QB. Plus the rest of the takeaways, including the implications of a potential Aaron Rodgers acquisition.
---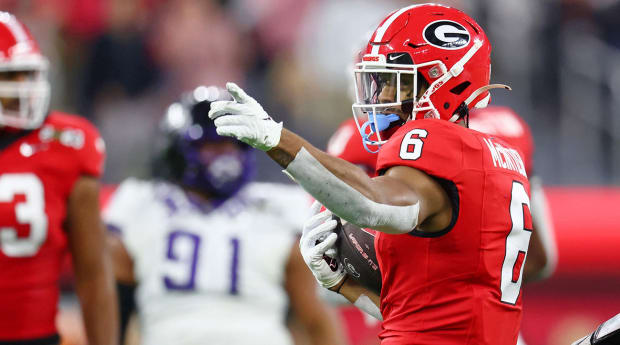 Albert Breer's weekly draft notes include seven prospects who could put on a show at the Senior Bowl in Mobile, Ala., this week.
---
More From the MMQB Staff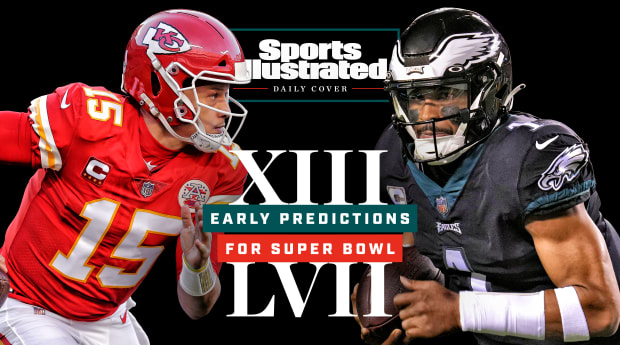 Conor Orr: Thirteen Highly Specific Predictions for Super Bowl LVII
Michael Rosenberg: The Bengals Know Loss Wasn't Joseph Ossai's Fault
Greg Bishop: In the End It Was Mahomes, Ankle and All
Conor Orr: The Eagles Have the Secret Sauce
Championship Sunday Game Balls: Recognizing the Week's Top Performers
---
MMQB Podcast
Listen to Gary Gramling and Conor Orr break down all the games and every major story line on The MMQB Podcast, in your feed every Monday morning.